www.2filter.com

Tiffen Soft/FX Camera Filters
Tiffen Hollywood Warm Soft/FX Camera Filters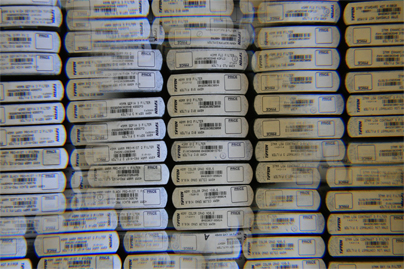 TIFFEN SFX FILTERS ENHANCE THE SOFTNESS OF NATURE.
Tiffen Soft FX are great for weddings, family memories, table top flower arrangements, still life's, scenic Spring flower meadows and streams. The Tiffen SFX round filters are popular for digital video. The grade 1 works well with HD images. Tiffen's Grades 2 and 3 are our most popular for still weddings. Tiffen's grade 1/2 is the weakest. The degree of softness can be slightly controlled by using camera F-stops, F/16 will create less of a soft image than F/3.5 using the same filter grade. Remember to always use a lens hood when using any brand of softeners. Stray light hitting the surface of the filter will cause stronger diffusion and reduction of contrast. Use the deepest hood you can for the lens you are for using for more controlled results.

Tiffen 4x4 camera filters for HD Video more..
For many years this has been one of our best selling softeners.
The Warm Soft/FX combines the famous Tiffen 812 warming filter with the Soft/FX in one filter. This is a valuable tool for wedding and portrait photographers. Tiffen's warm Soft/FX warms the skin tones while softening for beautiful portraits. This filter has been compared with many other famous softeners and has constantly given our customers excellent results. The eyes of the subject stay clear and retain a very natural look.

Please allow at least 2 weeks for delivery.
Tiffen makes an amazing amount of choices in special effect filters.
Call us at 1-800-882-2832 for Tiffen grades and sizes not listed
View Your

Shopping Cart

Tiffen Filter Product List
|
Tiffen 4x4 Filters
|
2filter.com Filter Product Catalog

©2011 2filter.com updated September 8, 2011